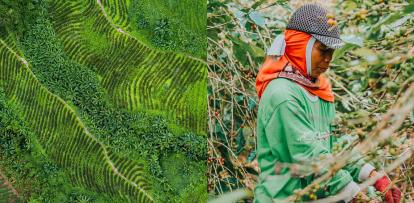 1,500 m² more forest and 11.68% more visibility
The collaboration with Click To Tree resulted in an additional 110,020 ad impressions for De'Longhi and the planting of approximately 1,540 m² of forest. How did it work? Read all about it in this case!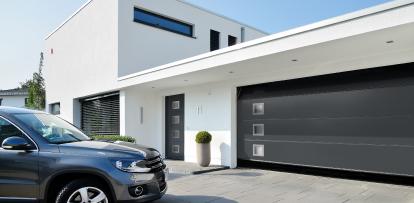 1,040 m² of additional forest and 5.54% more conversions
Curious about how we achieved this? Read all about the collaboration with Hörmann in this case!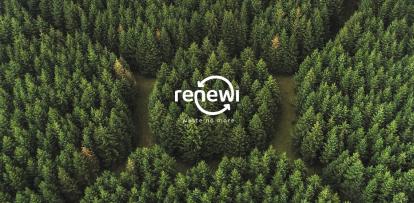 300 m² of forest and an additional advertising channel
Curious about how Renewi also gained more visibility on Microsoft Bing? Read this case and discover how Click To Tree can help you leverage other channels as well.