A positive impact on your own business
and on the world far beyond.
We plant trees with impact
On one hand, with Click To Tree, you will enjoy increased traffic and leads on your website. On the other hand, you will help the planet by planting trees in locations where they thrive best. These trees slow down climate change and serve as an important reservoir for biodiversity—two things the planet needs more than ever.
Curious about what we can achieve together
with Click To Tree?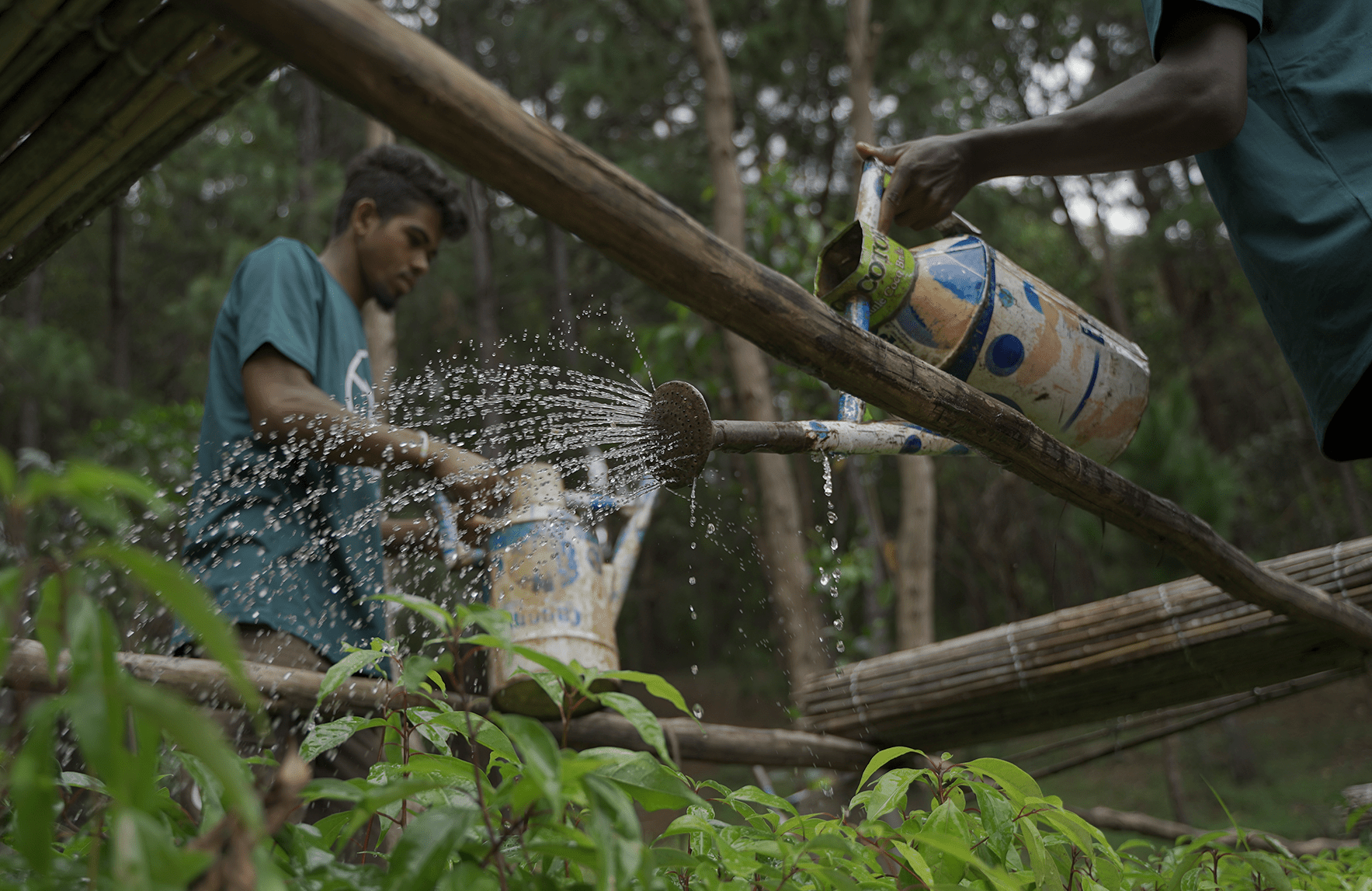 In number
With Click To Tree, we have a positive impact on your business and the planet. The following figures are the living proof!
We plant trees in Congo
With Click To Tree, we contribute to a reforestation program in the Democratic Republic of Congo. We hope to address the challenges brought by the ever-changing climate.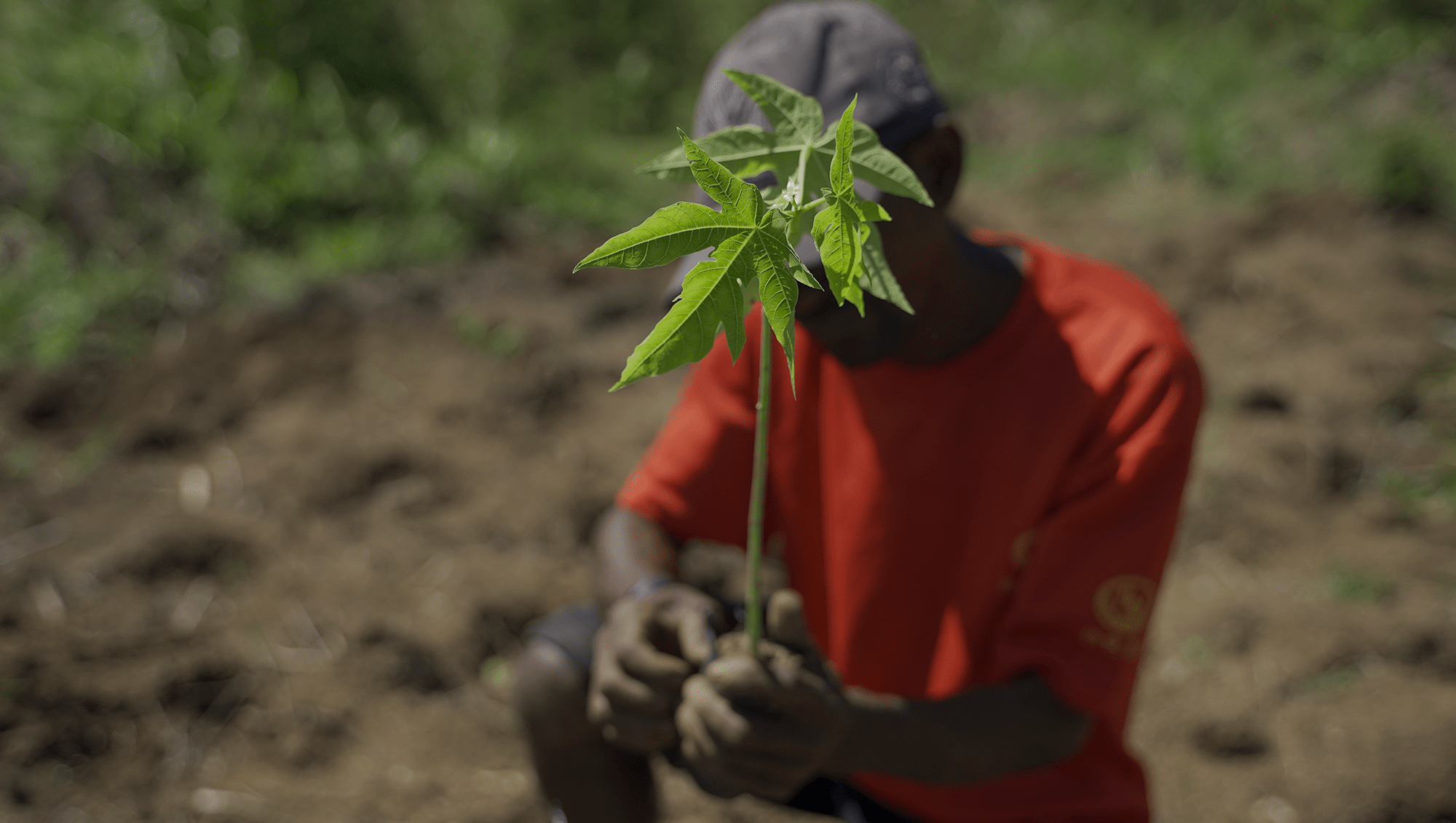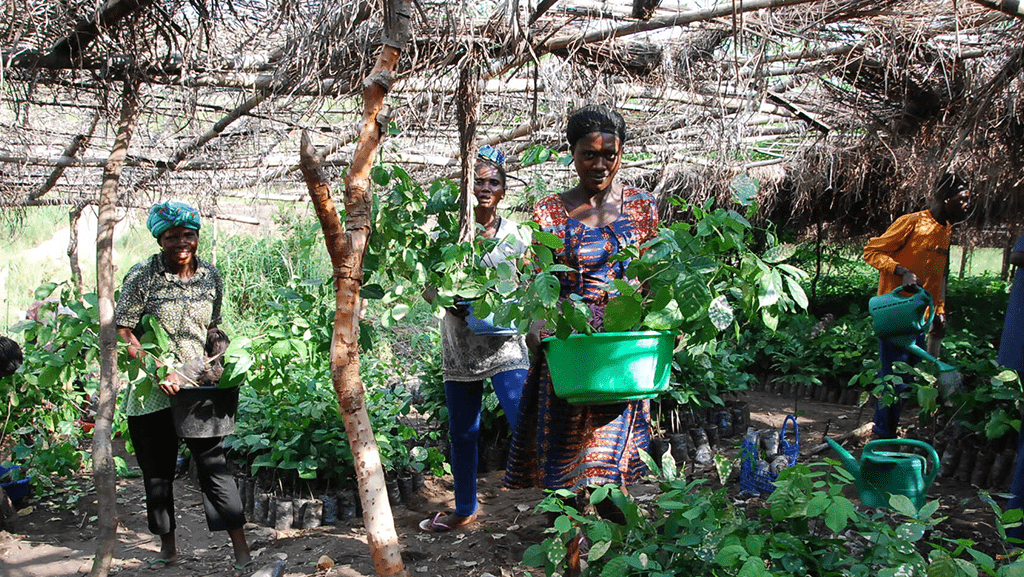 Employment for 1.400 locals
Additionally, with Click To Tree, we create additional employment opportunities for the local population, who often find themselves entangled in complex social situations. In this way, we provide them with a future perspective and promote their overall well-being.
Over 20 tree species for more diversity
To promote local biodiversity, we primarily plant native tree species. Approximately 25% of the trees planted are Acacias, an exotic variant that stimulates rapid forest formation and produces charcoal.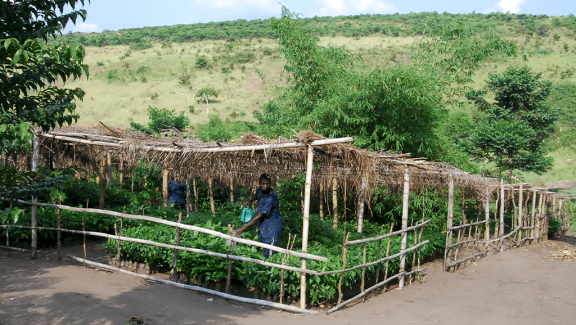 Treedom directly funds reforestation projects worldwide. Their philosophy? To achieve sustainable ecosystems and enable farmers to bear the initial costs of planting new trees, ensuring long-term food autonomy and income opportunities.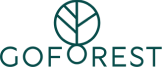 Go Forest is a young enterprise that inspires and motivates both companies and individuals to think and act future-oriented. They collaborate with various partners to plant trees and save the planet.
Collaboration
Planting trees and more is only possible thanks to the collaboration with GoForest and Treedom.  
Our b(l)ooming partners
Click To Tree is an initiative by digital marketing agency OMcollective and many dedicated partners. Because together we are stronger.