1,040 m² of additional forest and 5.54% more conversions

1,040 m² of additional forest and 5.54% more conversions
Collaboration Click To Tree and Hörmann
Click To Tree is an innovative tool that bridges ecological responsibility and online advertising. Its goal? To encourage companies to actively participate in global efforts to protect the environment by planting trees as part of their marketing strategy.
A concrete example of the effectiveness of this tool can be seen in the results achieved by the company Hörmann. Thanks to Click To Tree, Hörmann, a leading supplier of doors, gates, and related products, has been able to plant over 100 trees in Congo. This initiative has not only had a positive impact on the environment but has also increased the visibility of their brand.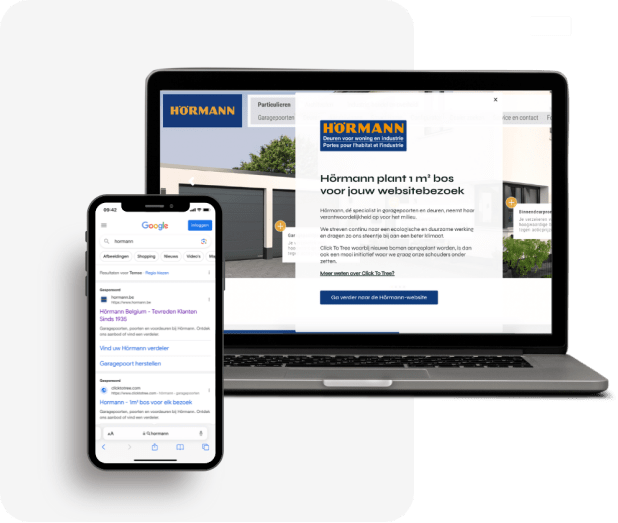 Over 80,000 additional impressions and 2,000 extra website visits
Thanks to the additional ads provided by Click To Tree on Google and Microsoft, Hörmann has achieved significant results in online marketing. The ads have generated over 80,000 additional impressions in total, which in turn led to over 2,000 extra website visits. These additional visits have contributed to a 5.54% increase in the conversion rate.
The results achieved by Hörmann with Click To Tree highlight the potential of this tool. It enables companies to reduce their ecological footprint while simultaneously increasing their online presence. It's a win-win scenario that demonstrates how businesses can play a crucial role in addressing environmental issues while achieving their business objectives.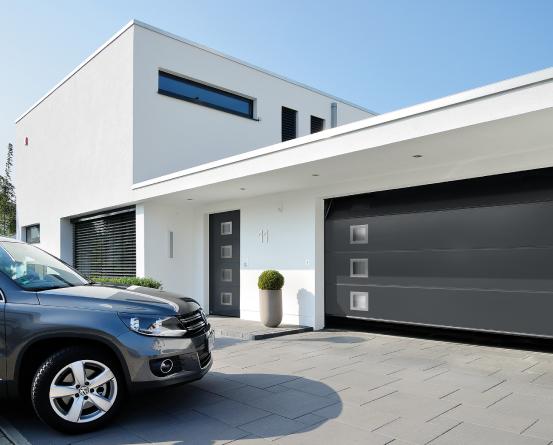 Joining Click To Tree has allowed my company to contribute to a greener future in a fun and meaningful way.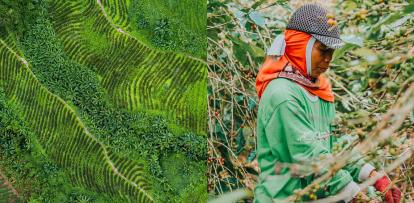 1,500 m² more forest and 11.68% more visibility
The collaboration with Click To Tree resulted in an additional 110,020 ad impressions for De'Longhi and the planting of approximately 1,540 m² of forest. How did it work? Read all about it in this case!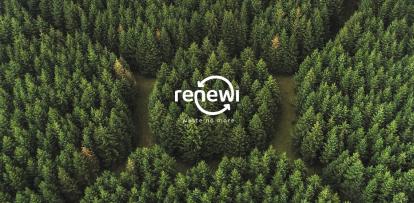 300 m² of forest and an additional advertising channel
Curious about how Renewi also gained more visibility on Microsoft Bing? Read this case and discover how Click To Tree can help you leverage other channels as well.